Today, many Americans feel helpless to act during an emergency because they do not know how to administer CPR or they are afraid of hurting the victim. We want to recognize heroes that have stepped in to save a life. These heroes aren't medical professionals or healthcare providers; rather, they voluntarily decided to act in an emergency. Those actions made all of the difference.
Featured below are heroes, some of whom were trained by Trio Safety CPR+AED Solutions, who have applied their CPR skills to help save a life!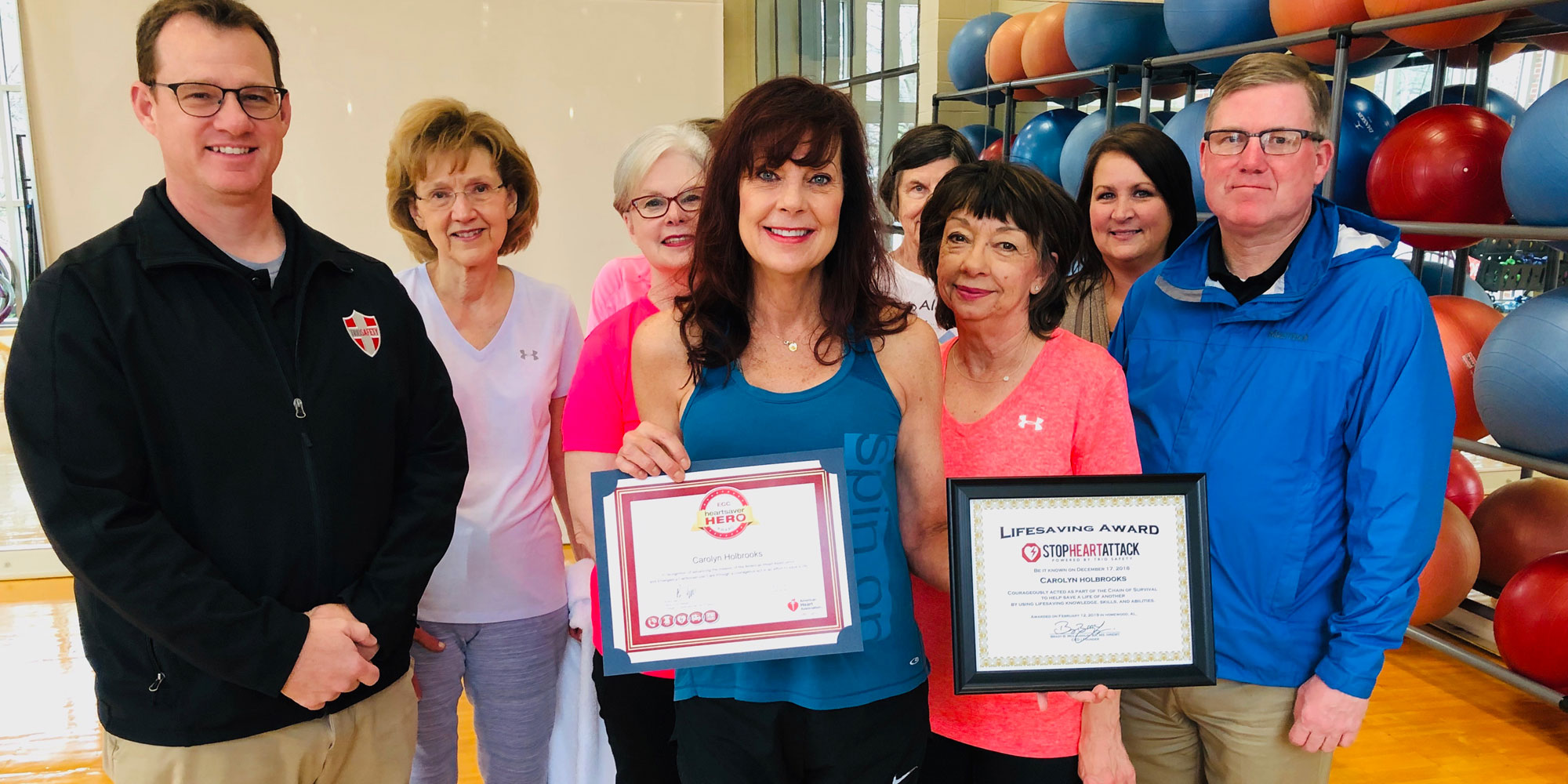 2019: Carolyn Holbrooks saved an individual at a local dental office by using choking relief.
In the Media: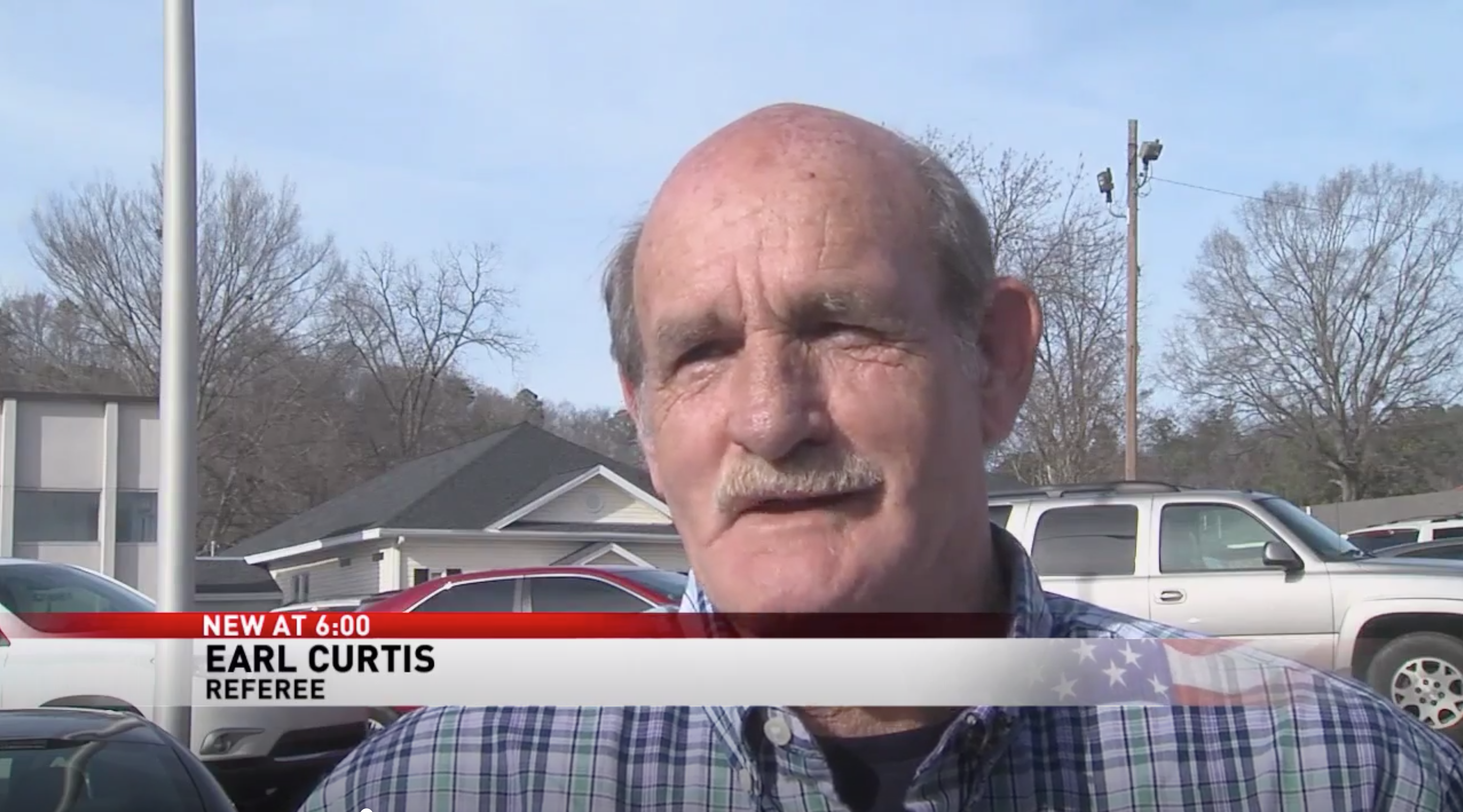 2019: Earl Curtis was reffing a basketball game at JB Pennington High School when he said "his body didn't feel right." He later went into sudden cardiac arrest and was saved by a state trooper and a nurse who applied an AED and did CPR.
In the Media:

2018: Caldwell, 51, who is the student services coordinator for the Oxford school system, was watching a high school softball game at Choccolocco Park in Oxford on March 22 when he went into cardiac arrest. Three firefighters in service at the game rushed to Caldwell and started performing CPR. Also, residents who were just in the park but had CPR training also participated in helping resuscitate Caldwell.
In the Media: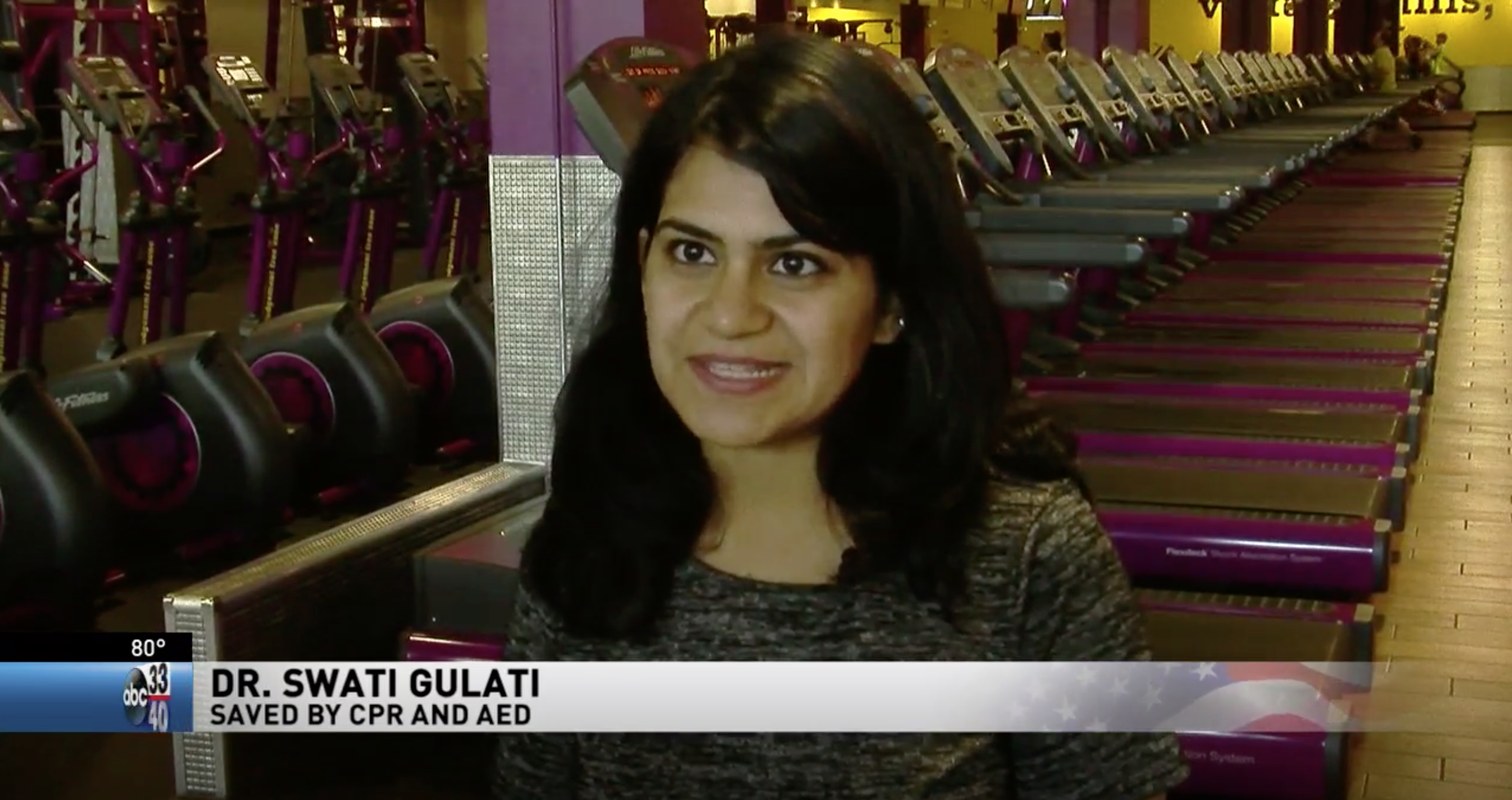 2018: UAB physician Dr. Swati Gulati was saved by employees of Planet Fitness when she went into Sudden Cardiac Arrest during her workout.
In the Media: