MISSION
To provide easy, engaging, and effective CPR+AED solutions to our clients through affordable, dynamic deliveries and the best variety of reliable AEDs. 
VISION
To be your source for the most easy, engaging, and effective CPR+AED solutions.  


CORE VALUES
Honor God 
Serve with excellence
Balanced living
Stewardship through accountability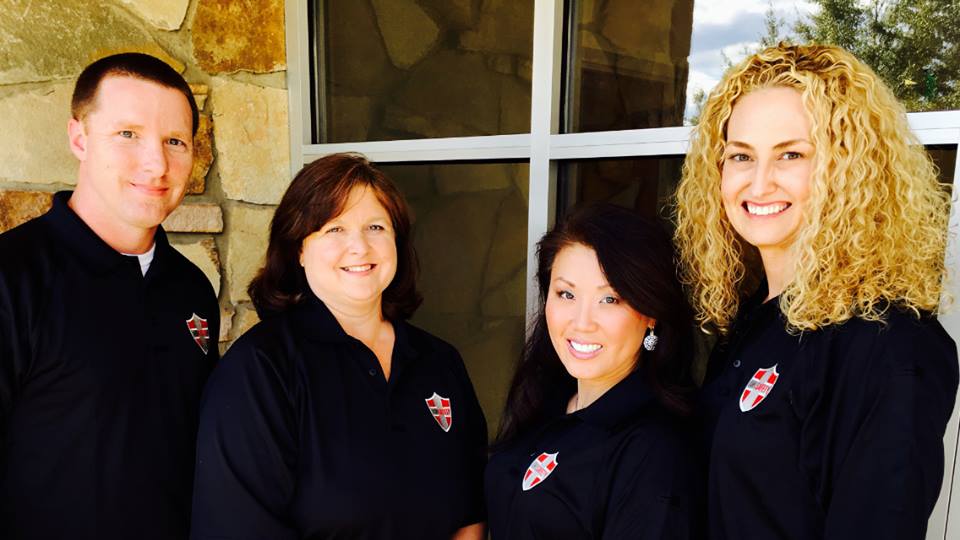 Our passion is saving lives.  Trio Safety CPR+AED Solutions was founded from vision given to us by God to make life-saving training easy, engaging, and effective to anyone and everyone.  Like many small businesses, we launched from our basement in Birmingham with just one instructor and some manikins.  Only a few years later, Trio grew to train over 10,000 annually across the Southeastern United States.  The quality, consistency, and reliability our of team and services establishes Trio as the premier solution for your CPR+AED needs.  We don't want everyone's business - just yours.